Commercial Holiday Lighting
When it comes to your business, trust the highest-rated Holiday lighting and decoration installation experts in the Dallas / Fort Worth area.
The Professional Touch for Your Commercial Property
Based on the Turnkey Model and our experience (over 15 years) with businesses' needs in mind - Certified Lighting Pros is a favorite for all holiday lighting and décor. Add festive cheer to your HOA properties, hotel lobbies, workplaces - anywhere. Rest easy knowing that Certified Lighting Pros is ready to create the best look possible!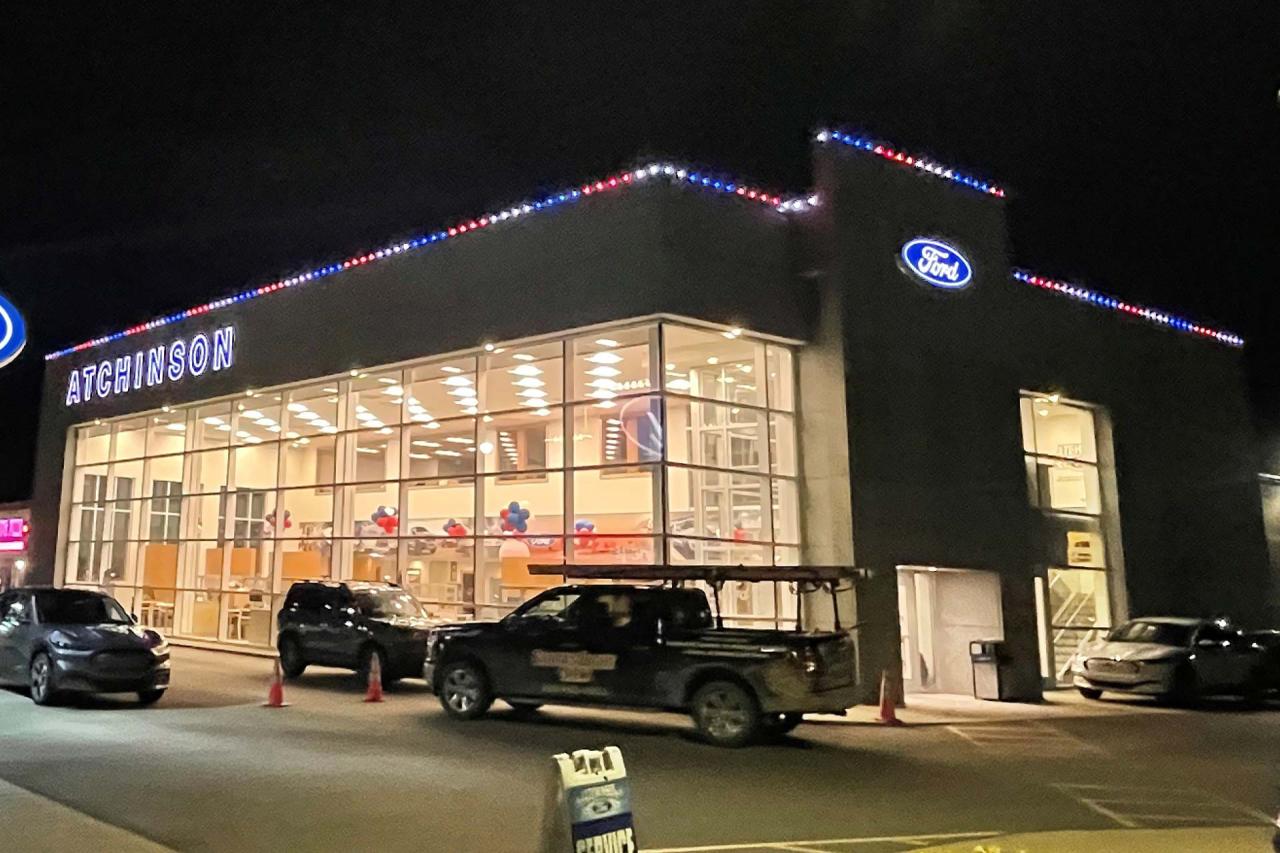 Interested in how the process works?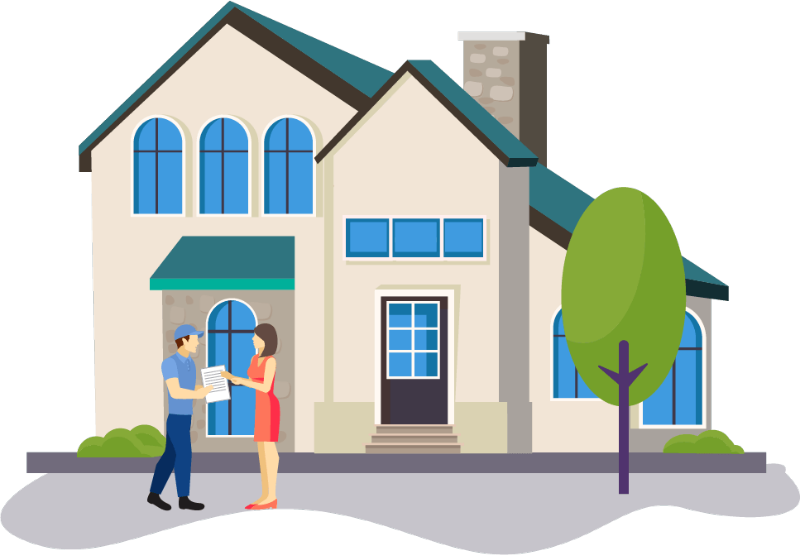 Design
We will work with you, side by side, to create the best-looking design for your home, for your budget.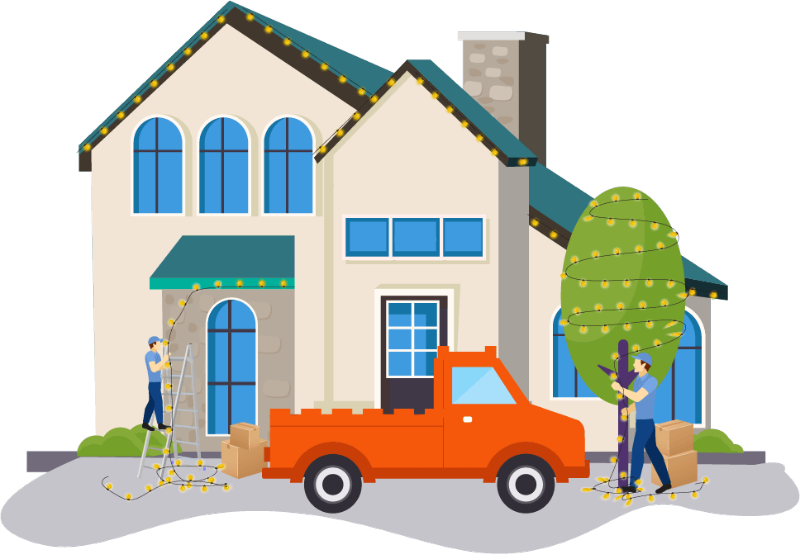 Install
Once approved, our team will arrive to install your decorations, quickly and safely.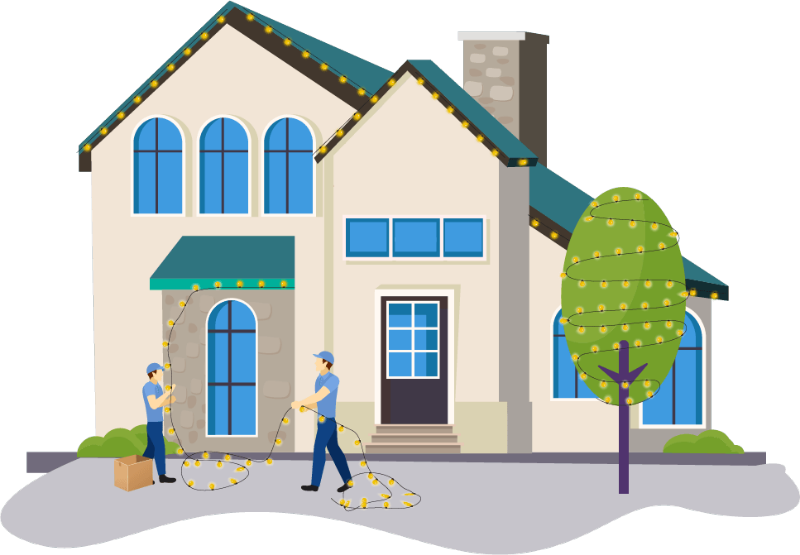 Warranty
We will maintain your lighting and décor all season. Notice an issue? We'll be out within 48 hours to correct it.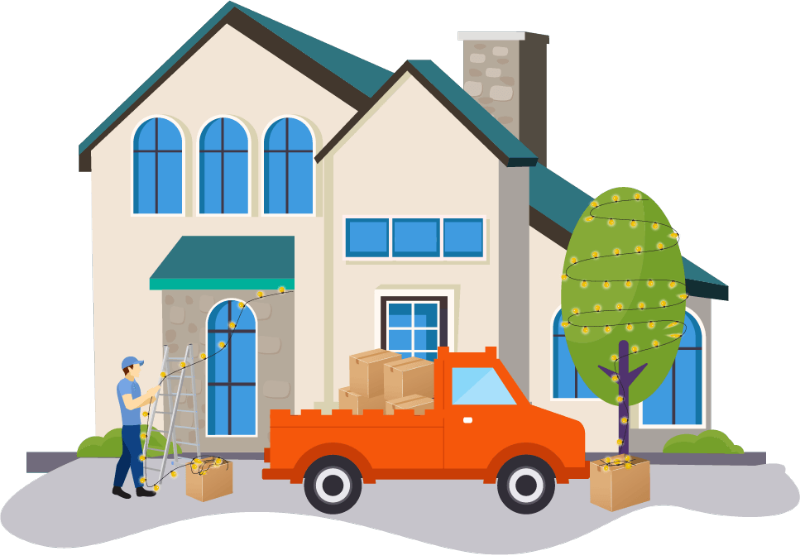 Removal
After the season, our team will return to remove all lighting and décor within a couple weeks.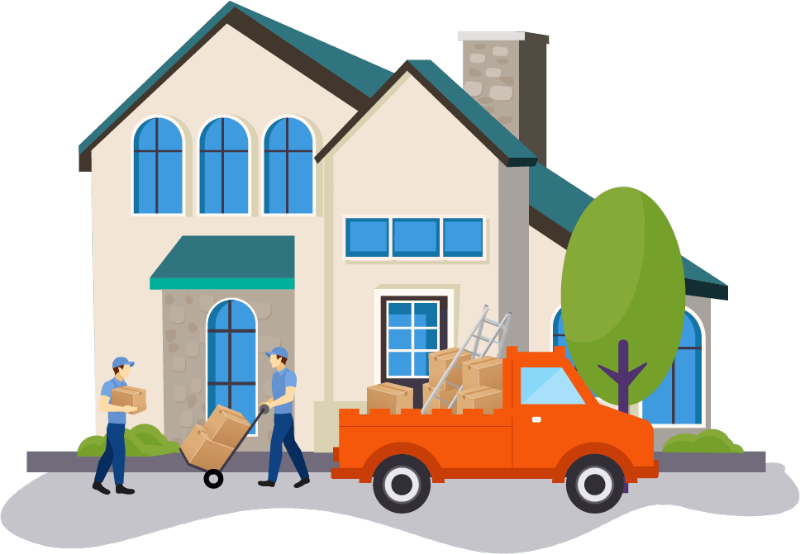 Storage
Don't worry about lugging your lighting and décor to the attic - we'll handle all storage for you. Our team will bring your product back to our local warehouse for safe keeping and storage.
Turnkey packages starting at $1,500!
Holiday Lighting & Décor
We provide complete service for your Christmas Decoration installation.
We design the decoration layout, install the decorations, maintain them throughout the holiday season, take them down in a timely manner and store them for you all year long.
The next season, Certified will test all lights, wreaths and garland and replace any that are not in new condition before we arrive at your site to install them again.
Certified has been in business since 1974. We have over 50 employees that are focused on Customer Service as their #1 goal. All of our employees are fully trained and tested in both the office and in the field to ensure they deliver quality service.