Residential Landscape Lighting
Professional LED Installation & Maintenance for Your Home
Whether for adding safety or creating a place to enjoy your property after daylight fades, when your Dallas-Fort Worth home is in need of a better source of lighting, Certified Lighting Pros has you covered! With our top-of-the-line LED light products, we can create a well-lit space to entertain your guests or relax and unwind after a long week. To make sure we are meeting your exact needs, we'll work with you to create a design that meets the specific needs of your home environment. At Certified, your satisfaction is important to us. That's why we offer free onsite lighting demonstrations. To schedule your free demo and for more information, reach out to us today!
Entertainment
The right landscape lighting can turn a plain, outdoor patio into a fun activity space that you can enjoy with your friends and family! With the LED lighting products from Certified Lighting Pros, you can create a space that can be used for entertaining and overall enjoyment. Whether you want a simple lighting design or one that is more complex, Certified has what you need to make your outdoor space an enjoyable entertaining area!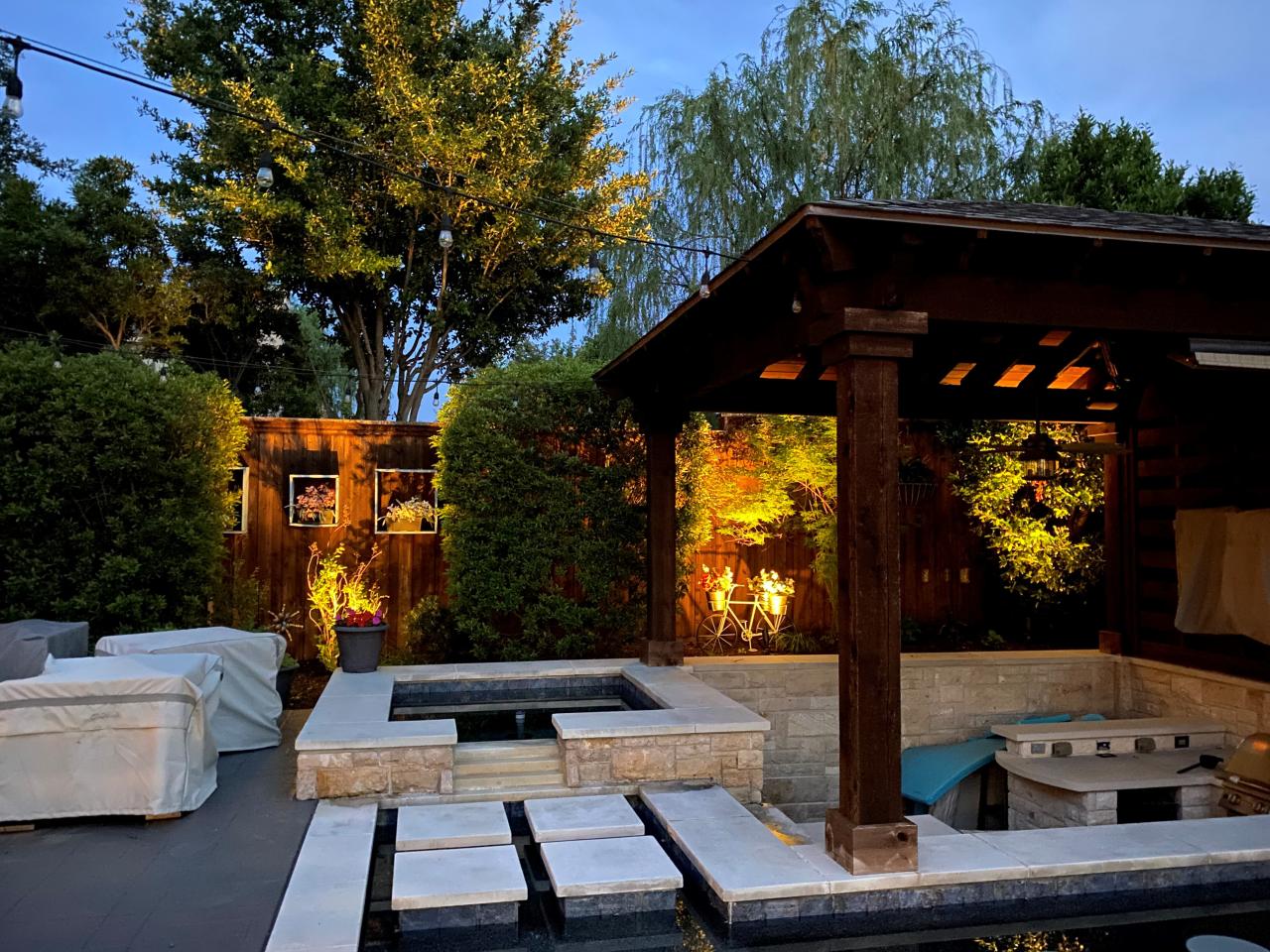 Safety
When it comes to the safety of you and your property, proper lighting after dark is important. Our LED lights are energy-efficient and produce better quality lighting distribution than most other bulbs. Here at Certified Lighting Pros, we understand how important safety is, which is why we only provide the brightest and most long-lasting LED lights available. If you'd like a designed lighting plan to increase the safety of your property, contact us!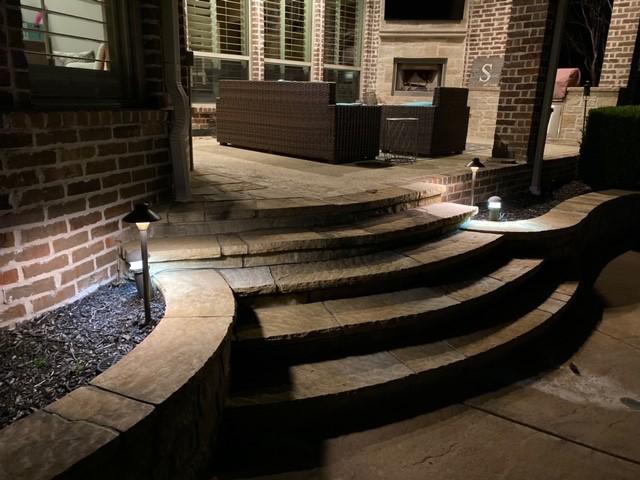 Relaxation
We've already covered safety and entertainment. What else can you create with an LED lighting design from Certified Lighting Pros? There are many possibilities, one of which is a relaxing environment. Everyone deserves a time of rest after a hard day at work or at the end of a stressful week. And with one of our customized lighting plans, our team at Certified can help you achieve this by turning your outdoor area into your own personal oasis.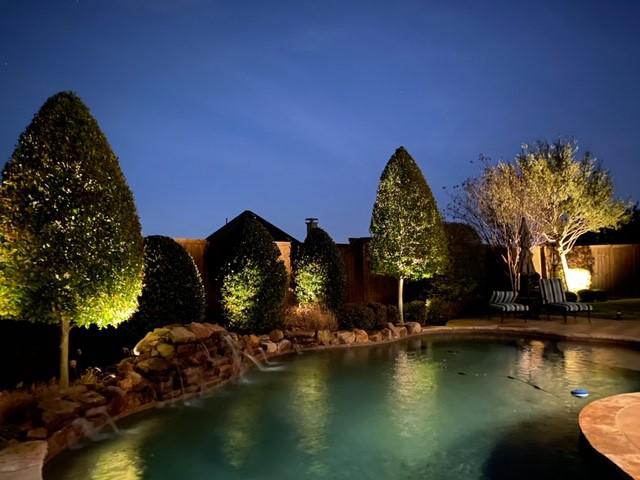 Quality Lighting Designs To Meet Your Every Need
Whether you're interested in creating a space that promotes safety in your everyday life, makes the perfect place to entertain guests, or adds a little extra relaxation to your life, Certified has it all! And our team wants to provide you with the quality and energy-efficient lighting design you deserve. To get started, give us a call at (972) 512-0000!