Municipality Holiday Lighting
When it comes to your business, trust the highest-rated Holiday lighting and decoration installation experts in the Dallas / Fort Worth area.
The Professional Touch for Your City
Certified Lighting Pros provides holiday decorations/decor for cities and municipalities of all sizes.  Don't hire just anyone to do your decorations, hire someone who has over 15 years of experience in installing, including multiple other municipalities.  No matter the holiday or event, Certified Lighting Pros can help make your city or municipality the envy of others.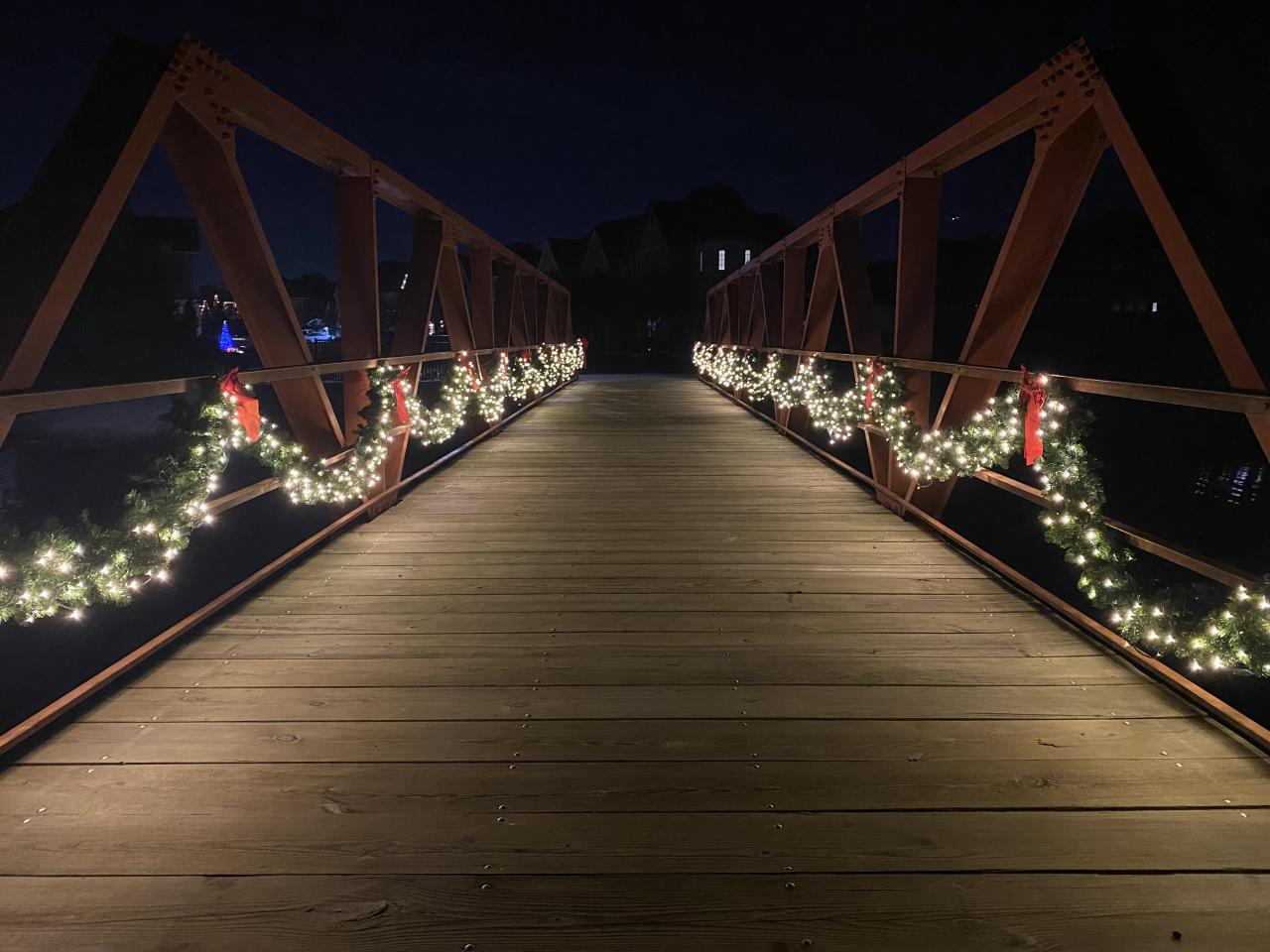 Interested in how the process works?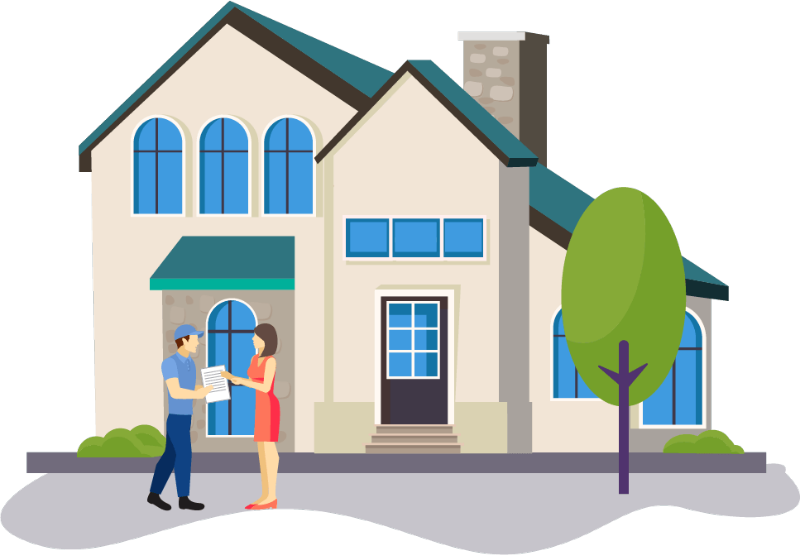 Design
We will work with you, side by side, to create the best-looking design for your home, for your budget.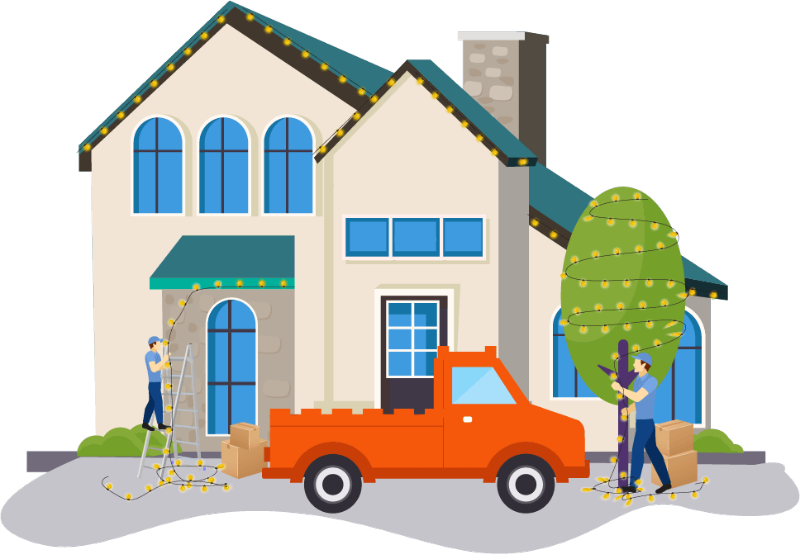 Install
Once approved, our team will arrive to install your decorations, quickly and safely.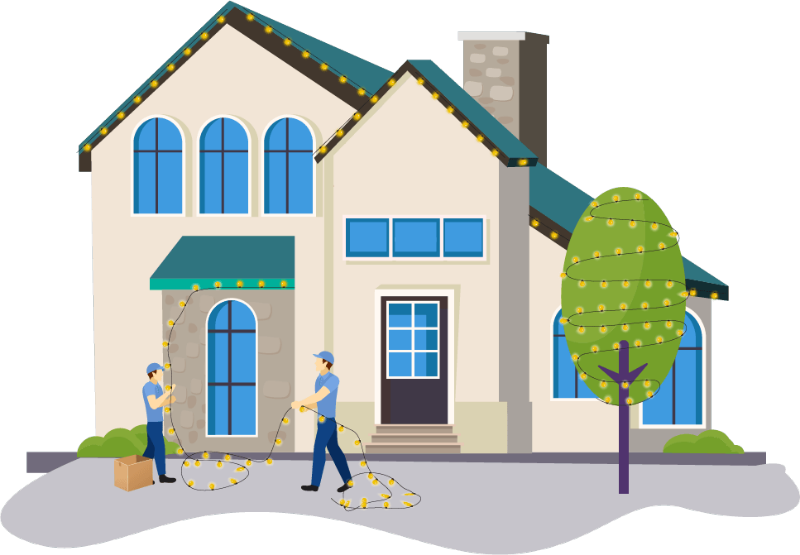 Warranty
We will maintain your lighting and décor all season. Notice an issue? We'll be out within 48 hours to correct it.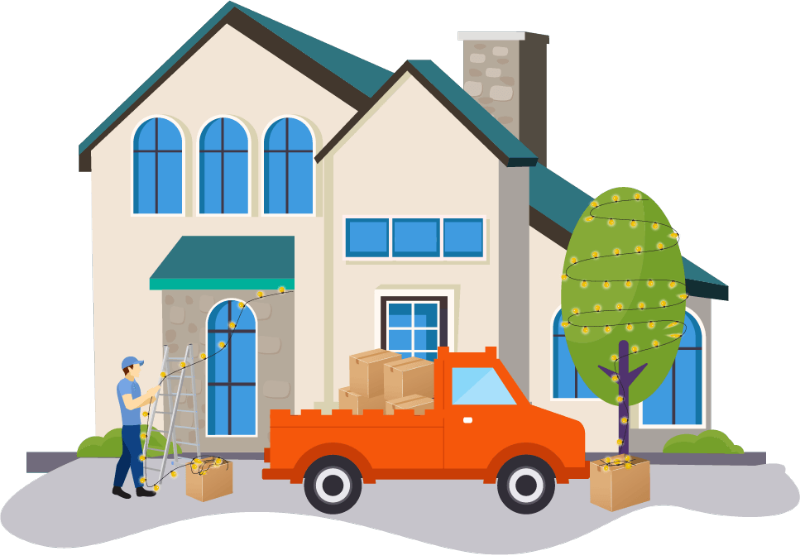 Removal
After the season, our team will return to remove all lighting and décor within a couple weeks.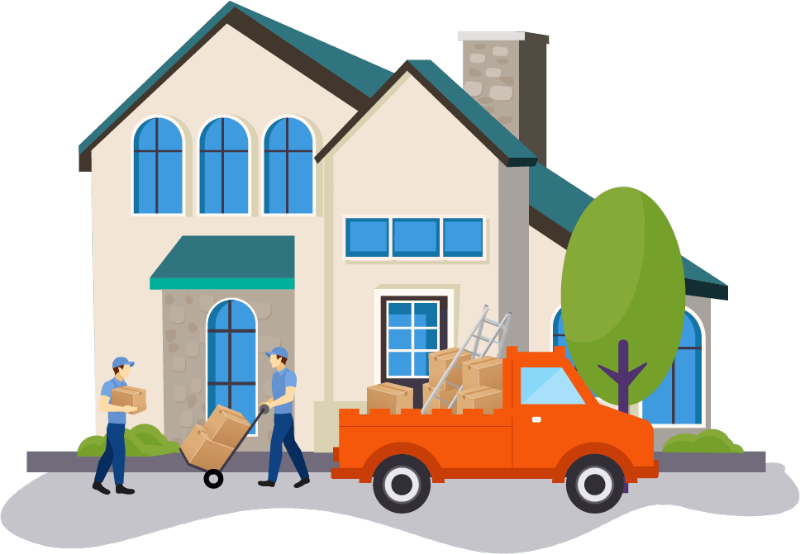 Storage
Don't worry about lugging your lighting and décor to the attic - we'll handle all storage for you. Our team will bring your product back to our local warehouse for safe keeping and storage.
Turnkey packages starting at $1,500!